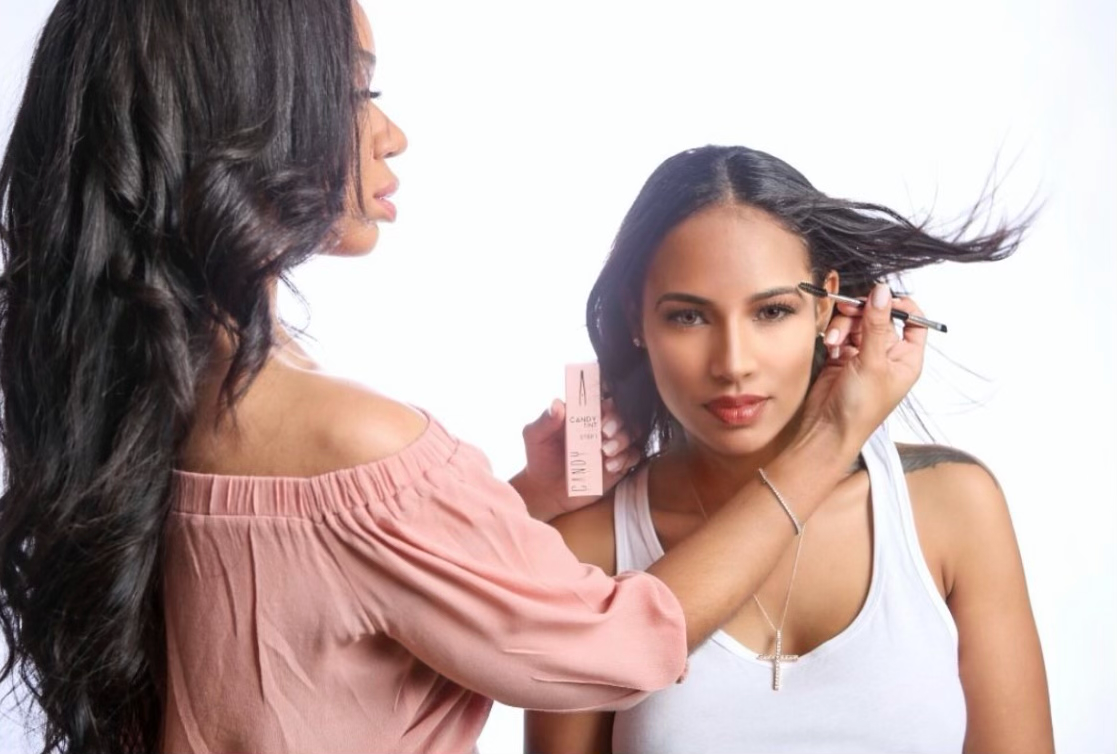 Schedule an Appointment with Candy.
Although all services are provided by Candy, we do understand sometimes you do not have time for the wait that comes with walk in services. Choose the connivence of an appointment today.
Book Now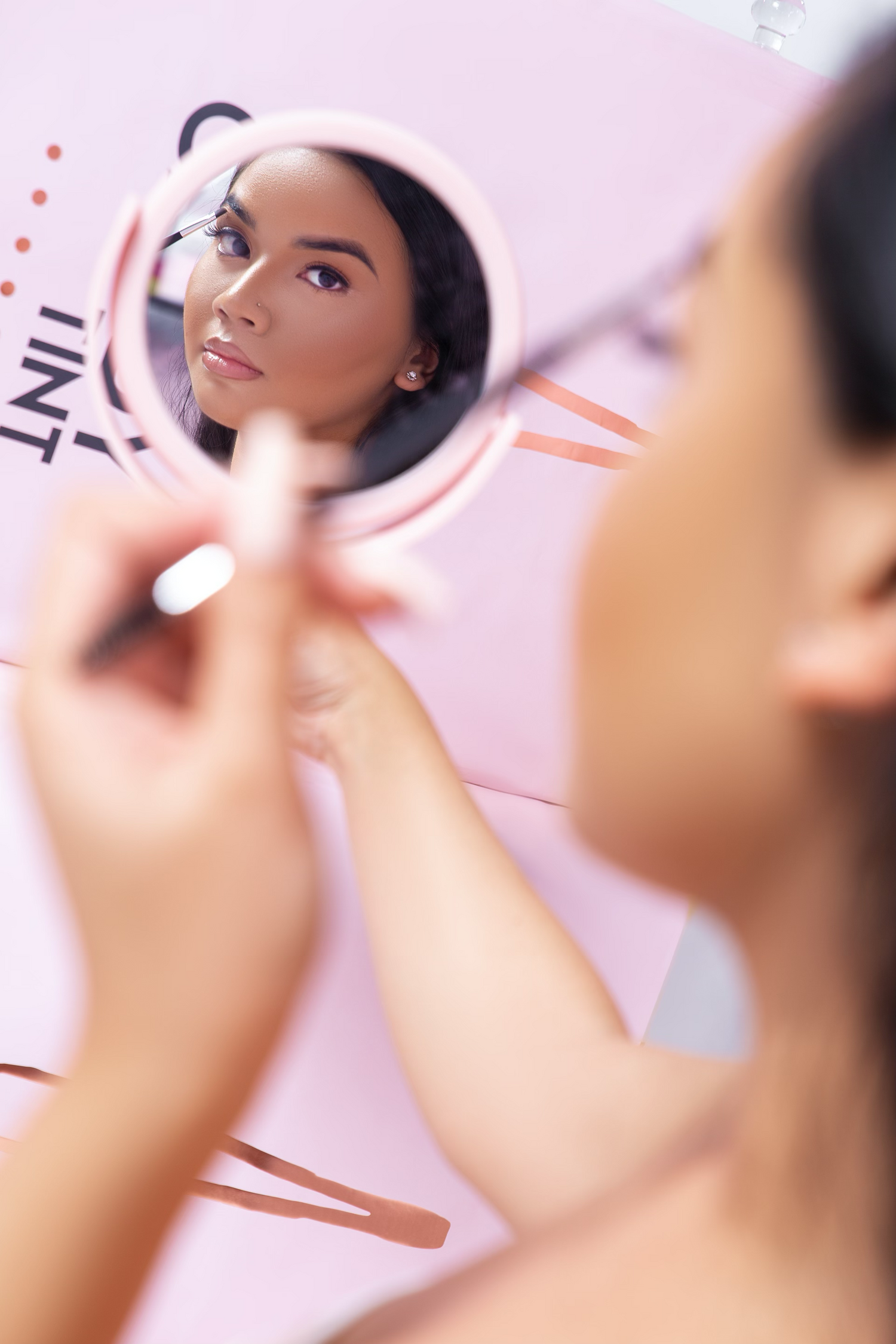 Come See Us!
All services are provided by Candy of Candy Brow Bar located at
6085 LAKE FORREST DR
ATLANTA GA 30328
BELOW IS A PICTURE OF THE NEW BUILDING. ONCE YOU ENTER INTO FRONT DOOR PICTURED BELOW. YOU WILL
1.WALK DOWN STEPS 
2.GO DOWN HALL TO YOUR RIGHT 
3.WALK ALL THE WAY BACK UNTIL HALL DEAD ENDS 
AND YOU HAVE ARRIVED!!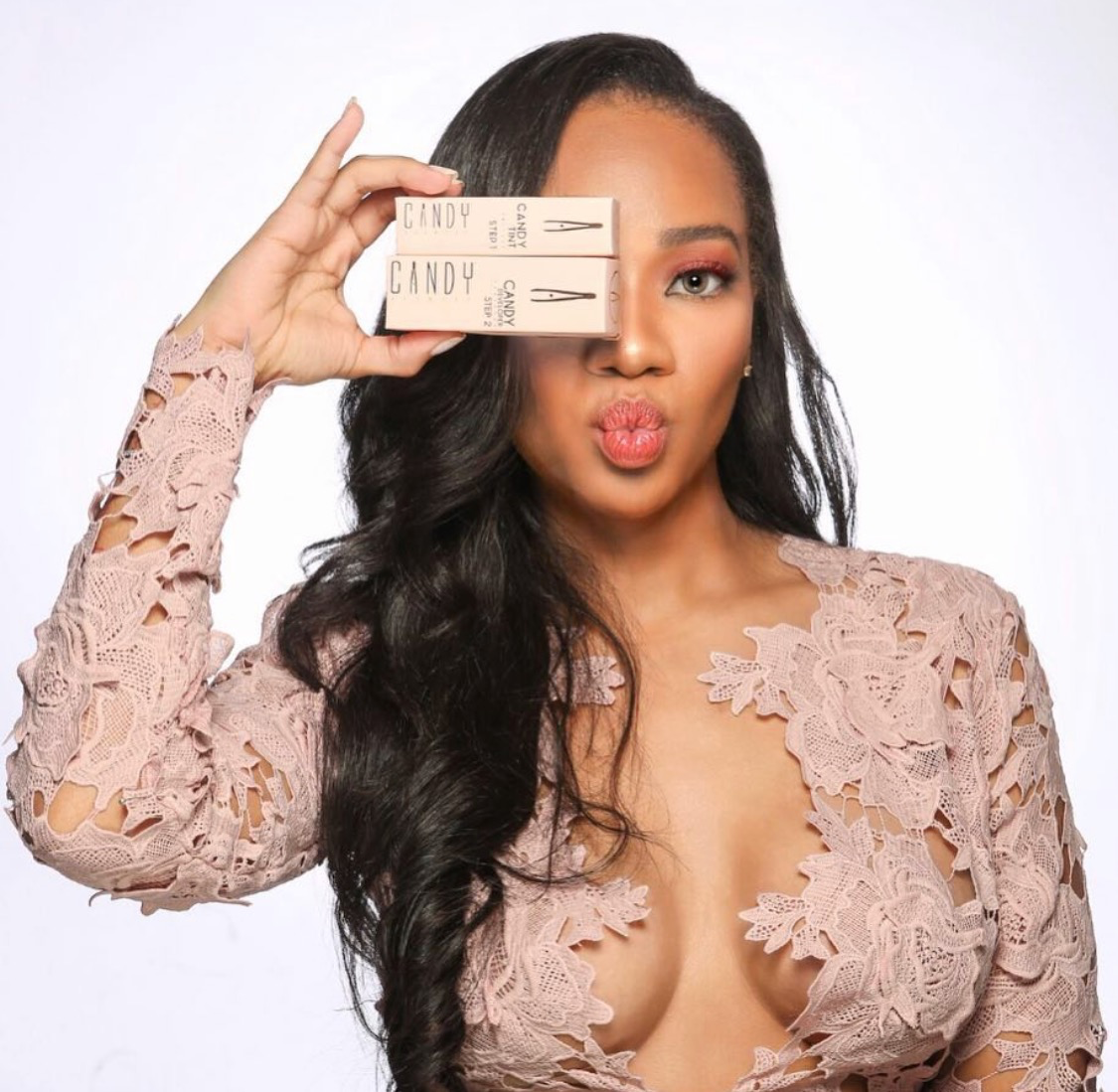 Are Your Brows Ready?
Hey Girl Heyyyy,
My name is Candy and I am so so ready to put my hands on your brows (if I haven't already lol) A little bit about myself (the longer version can be found on my product website listed below) I am a double State board certified esthetician with over 13 years of brow experience. My thing is Art so God has blessed me with thousands of brows to express and show my love. I'm known to be on the quiet side as I service brows but its more so because I am focused on offering the best service to my ability - I bring lots of positivity and feed off the love and positivity from within my clients. I mainly offer appointments. My weekly schedule is updated every Monday 💜 If you want to check out my work I can be found on Instagram @candy_brow_bar or @candy_panzie I can't wait to meet you!
Appointment